Screening, Isolation and Identification of Bioactives from the Sea
Marine phytochemicals have been screened and isolated from 300 species of marine algae. The molecular structures of these phytochemicals have been identified by using state-of-the-art 2D-NMR and mass spectrometric techniques.
Learn more
Evaluating the Medicinal Efficacy and Safety of Bioactives from the Sea
To evaluate the medicinal efficacy and safety of these newly found marine phytochemicals, 80+ in vitro and in vivo studies have been carried out.
In non-pharmaceutical fields, 18 clinical trials have been carried out for the health benefits of SEANOL® supplementation in various forms including capsules, tablets, beverages, creams and hair tonics.
In the pharmaceutical field, Phase I and II studies have been carried out for PH100, an investigational new drug.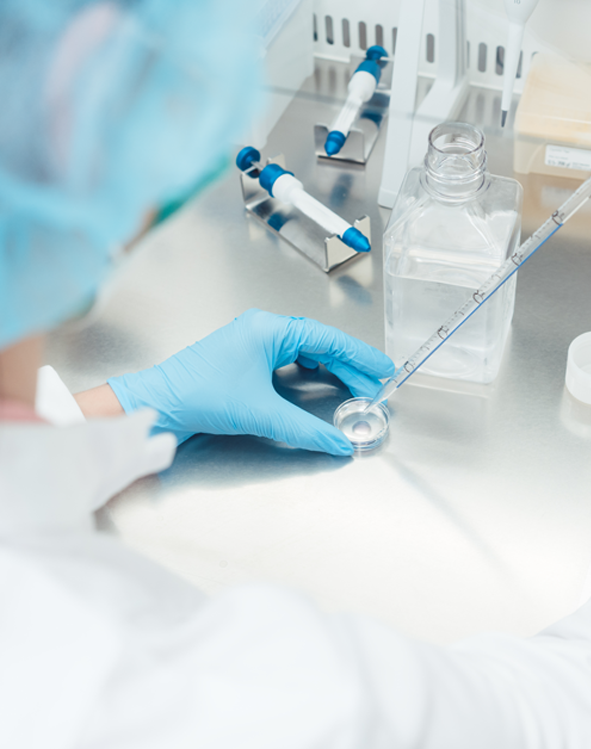 Wide Scope of Applications
Marine phytochemicals' extraordinary biocompatiblity and phyiological benefits have been demonstrated through the development and testing of over a hundred products including various foods, beverages, nutraceuticals, cosmetics and personal hygiene products. Now their value is becoming apparent in medical fields as well, where both safety and efficacy are urgently needed to slow down or stop the progression of many chronic illnesses.
Learn more
We provide marine phytochemical-based therapeutics that are safe, effective, and beneficial for human, animal and ecological well-being.
We pursue the triple happiness - for ourselves, our partners, and our customers.
We aim to establish a new-paradigm therapeutic approach based on both safe and effective marine phytochemicals, in order to prevent and manage the currently-incurable chronic degenerative diseases that have prevailed in the 21st century.